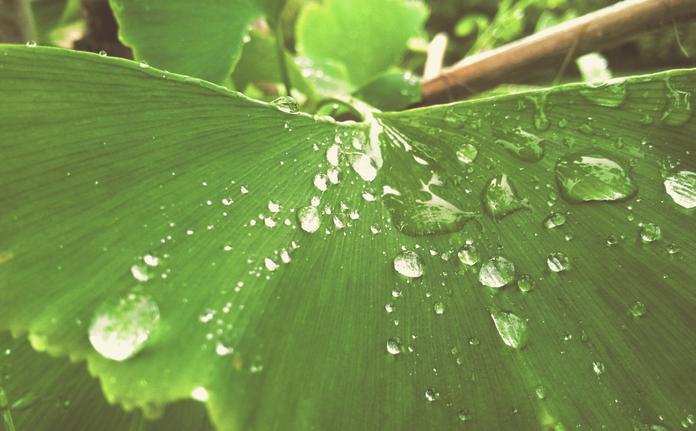 Environment
The motorway was built and operates with respect and in harmony with the natural environment, while major awards confirm the proper environmental management:
1. Regeneration of old quarries and their transformation into recreation, culture and sports facilities, with the use of excavation material.
2. Flood protection works realised in all big streams, torrents and rivers.
3. Planting and maintenance of green areas by:
Planting of more than 1,000,000 plants during construction completion phase;
Continuous planting of thousands of plants for preservation and enrichment of green areas;
Compatibility of planted species with the existing flora for incorporation into the natural environment;
Creation and enrichment of green zones aiming at the reduction of air pollution;
Construction of Cut & Cover tunnels, in order to preserve the natural image of Imittos mountain;
Qualified staff and uninterrupted agronomic care for the maintenance and expansion of green areas on the motorway;
Irrigation water provided by drilling and adapted to climate conditions through a central electronic system;
Use of water from waste water treatment plants of Attica Tollway for the irrigation of specially configured areas with grass.
4. Protection of the local fauna by:
Cut & Cover constructions which secure the paths of local species
High fence
Special adhesive stickers to stop birds from falling on the glass noise barriers.
5. Less pollution
Using the Attica Tollway instead of congested urban networks, results in the reduction of fuel and air pollution
Fuel savings (around 2,500 liters per year) due to the prompt and efficient management of incidents by Patrol and Intervention teams (based on research conducted in collaboration with the University of Berkeley / USA).
Ecodriving: Save fuel, help protect the environment.
6. Cutting down electricity consumption by:
Modern photometers installed at the entrances of the tunnels for the correct variation of lighting in relation to the external illumination.
Photometers at the open motorway which measure the brightness of the environment with on/off switch at specific luminance levels.
7. Reduction of noise pollution by:
Noise pollution measurement through eight automatic stations on Attica Tollway;
Noise barriers of several thousands of square meters;
Buffer zones and specially planted slopes and embankments;
Continuous measurements with mobile units in cooperation with the Environmental Acoustics Transportation Works Laboratory of the University of Thessaly.
8. Recycling
Selection of recyclable materials in the construction and operation of the motorway;
Large waste recycling programme:

From the operation of offices (paper, toner, plastics, etc.)
Electrical /electronic equipment (computers, monitors, etc.)
From the operation of the motorway (oil, old cars, batteries, spare-fittings, green waste, etc.)