Credits of the project
Awarding - Supervisory Authority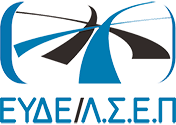 The GREEK STATE, represented by the DIRECTORATE OF OPERATION, MAINTENANCE & EXPLOITATION OF INFRASTRUCTURES WITH CONCESSION AGREEMENT (DIRECTORATE L.S.E.P.) falling under the General Secretariat of Infrastructures / General Directorate of Transportation Infrastructures of the Ministry of Economy, Infrastructure, Shipping & Tourism, monitors and oversees the operation and maintenance of the motorway. This Service is a successor to E.Y.D.E./S.E.R.A, which was responsible for supervising and overseeing the design and construction of the project.
---
Concession Company / Stakeholders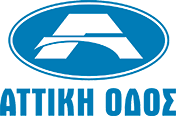 "ATTIKI ODOS S.A." is the Concession Company (Concessionaire) of the project, which has undertaken the design, construction, financing, operation and maintenance of the motorway, through the execution of a Concession Contract with the Greek State. The Concession Company's stakeholders' structure consists of AKTOR CONCESSIONS S.A. (a member of ELLAKTOR S.A. Group) holding 59.249%, J.&P. AVAX S.A. holding 20.804%, ETETH S.A. (a member of J.&P. AVAX S.A. Group) holding 10.023%, PIRAEUS BANK S.A./ATEbank with a participation of 9.880% and the French company EGIS PROJECTS S.A. holding 0.042%.
---
Construction Consortium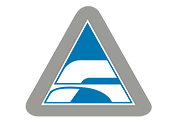 "ATTIKI ODOS CONSTRUCTION JOINT VENTURE" is the construction company for the project, a joint venture made up of Greek companies, led by AKTOR S.A., which successfully implemented a complex and difficult project, bringing together the greatest construction companies of Greece.
---
Operation & Maintenance Company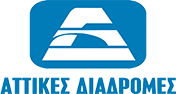 "ATTIKES DIADROMES S.A." is the company which has undertaken the operation and maintenance of Attica Tollway. The shareholders of the Concession Company participate in "Attikes Diadromes S.A." with a stake of 80% (ATTIKA DIODIA S.A.), together with the French Company EGIS ROAD OPERATION (ex Transroute International), with a 20% stake.
---
Sources of Financing
ATTIKI ODOS S.A.
EUROPEAN UNION
EUROPEAN INVESTMENT BANK