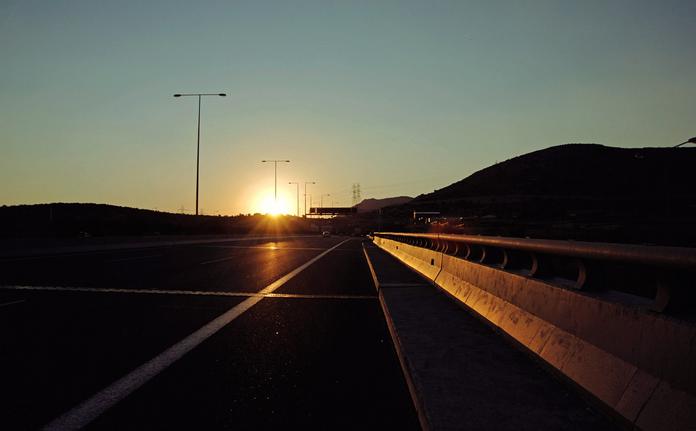 Attica Tollway and Road Safety
Attica Tollway, which puts road safetyas a priorityof infrastructure andoperation,plansandimplementsactions to promoteroad safety, whichhave wonnational andinternational awards:
Road Safety Campaigns
Insertsandpress articles
Distribution of informative/educational material(leaflets, dvds, reflective vests,alcoholometers, etc.)
Educational programs for adults
Educational programs for children and adolescents
Partnerships with Institutions and Institutes for road safety
Participation of company executives in committees of international bodies (Transportation Research Board of the National Academies - TRB, International Road Federation - IRF, (International Bridge, Tunnel and Turnpike Association - ΙΒΤΤΑ).
Alliance for safety and civilisationon the road
Attica Tollway is involved since spring 2009 in the alliance set up on the initiative of RSI (Road Safety Institute), whose members are committed to implement actions to promote road safety in our country. Attica Tollway is responsible for educatingchildren on road safety.
Actions on Road Safety (Meetings, conferences, forums both locally and internationally).